Wendy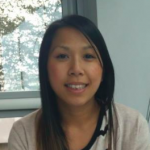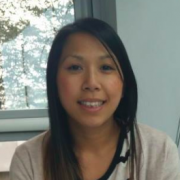 Hello and welcome!
I'm Wendy, CEO and founder of Online English Lab.
I'm a British native English teacher  and I have been teaching for over 10 years in China, South Korea and the UK. I have taught many students from around the world including; Spain, Italy, Saudi Arabia, Oman, Brazil, Germany, Mongolia, China, France, Portugal, Russia, Qatar and many more.
I am skilled in teaching General English from beginners to advanced students. As an experienced IELTS examiner and teacher, I have also helped many pupils achieve their IELTS scores and have many years experience in teaching IELTS preparation classes.
I am passionate about teaching and have combined my skills with technology to help students study from anywhere in the world.
Teaching Experience

University Graduate
CELTA qualified
MA TESOL with Applied Linguistics
11+ years experience
IELTS examiner
British Native Speaker
Benefits for you

Improve your reading skills
Develop your writing skills
Enhance your listening skills
Practise speaking
Refine your pronunciation
Exam preparation
Grammar Practice
Boost your Vocabulary