The Schwa Sound
19/04/2017

Posted by:

Wendy Lam

Category:

Speaking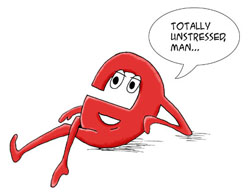 What do these words have in common?
teacher
sofa
doctor
again
celebrate
They all have the schwa sound /ə/. This is the most common sound in spoken English.
English is a stress timed language, when we speak we focus on the key words such as the nouns/main verbs/adjectives and adverbs. For other words; auxiliary verbs, linkers, prepositions and articles are not usually stressed so they are spoken faster.
The same applies for individual words. If a word has more than 1 syllable, not all are given equal emphasis when spoken.
Listen to the examples and think about these questions:
How many syllables does it have?
Is there a schwa sound? Where?
Where is the stress?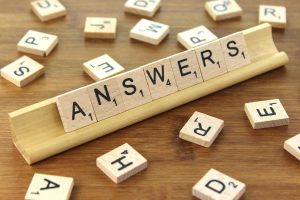 teacher
How many syllables does it have? 2
Is there a schwa sound? Where? yes, second syllable
Where is the stress? first syllable
/'ti:tʃə/
sofa
How many syllables does it have? 2
Is there a schwa sound? Where? yes, second syllable
Where is the stress? first syllable
/'səʊfə/
doctor
How many syllables does it have? 2
Is there a schwa sound? Where? yes, second syllable
Where is the stress? first syllable
/'dɒktə/
again
How many syllables does it have? 2
Is there a schwa sound? Where? yes, first syllable
Where is the stress? second syllable
/ə'gen/
celebrate
How many syllables does it have? 3
Is there a schwa sound? Where? yes, second syllable
Where is the stress? first syllable
/ˈseləbreɪt/